Finding land is the biggest 'hurdle' for would-be self builders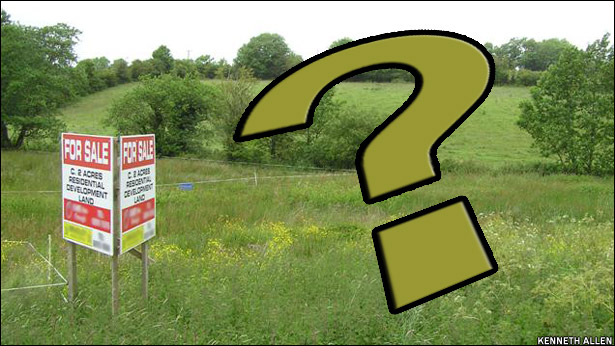 22 July 2013
The biggest challenge faced by would-be self builders is finding a suitable plot of land. This 'hurdle' is four times higher than the next two 'hurdles' – securing planning permission and getting finance for a self build project. This is the key finding of an analysis of almost 2,000 users of The Self Build Portal.
For many years arguments have raged over the biggest challenges faced by self builders – some have claimed that securing finance is a major stumbling block; others have highlighted planning red tape.
Restricted access
There's more to read here... and you can see it for free! But you must be registered and logged in to view the full detail.
Certain content on the Self Build Portal is only available to registered users.
Please login to view this content.