Building plot prices drop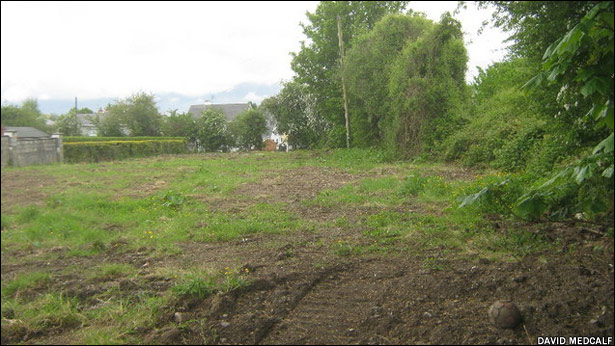 Average prices of building plots across the UK have dropped by 17 per cent over the last three years, according to the latest figures released by Buildstore and Plotsearch.
Restricted access
There's more to read here... and you can see it for free! But you must be registered and logged in to view the full detail.
Certain content on the Self Build Portal is only available to registered users.
Please login to view this content.