McCloud's housing firm seeks investment and aims to deliver large self/custom build project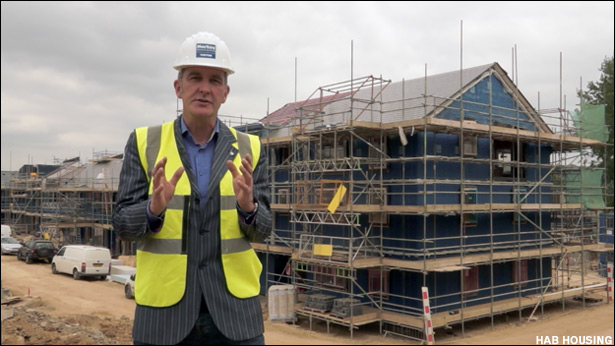 1 July 2013
Self build champion Kevin McCloud has launched a campaign to raise £1.5m to expand his housing development company Hab Housing and has announced the firm's ambition to lead the growth of the custom build market in the UK.
Hab Housing was established in 2007 and initially delivered a scheme of 42 homes at The Triangle, Swindon. It is currently on site with a second 78-home scheme in Stroud, and has several more schemes in pipeline.
Restricted access
There's more to read here... and you can see it for free! But you must be registered and logged in to view the full detail.
Certain content on the Self Build Portal is only available to registered users.
Please login to view this content.