More self build plots added to Almere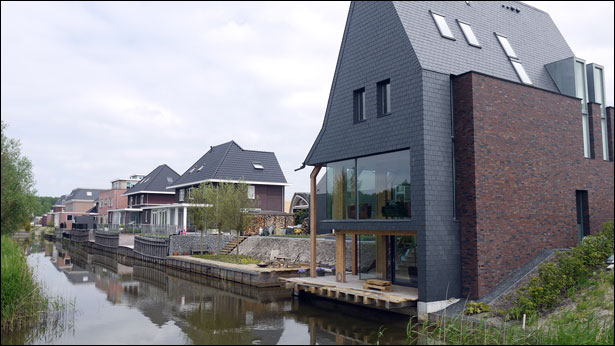 13 June 2013
The Dutch new town that has pioneered the provision of serviced sites for self builders has decided to boost the initiative still further with the release of more than 1,000 additional self build plots.
Up to now most of the 3,000 self build homes that have already been built in Almere are located in the Homeruskwartier section of the new town. But in recent weeks a string of new areas have been earmarked for self builders right across the locality.
Restricted access
There's more to read here... and you can see it for free! But you must be registered and logged in to view the full detail.
Certain content on the Self Build Portal is only available to registered users.
Please login to view this content.