Self builders are to be exempted from the Community Infrastructure Levy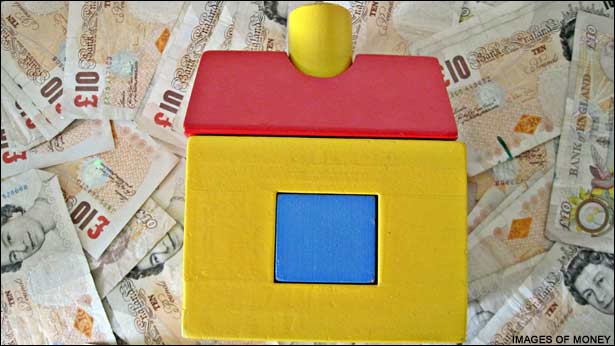 15 April 2013
Following extensive lobbying by the National Self Build Association (NaSBA) the Government has today published proposals that would mean self builders won't have to pay the controversial Community Infrastructure Levy (CIL) charge.
The news has been warmly welcomed by self builders across the country – some of whom had been faced by a potential bill of £20-30,000, or more. A survey conducted by NaSBA last year suggested that one in eight would-be self builders had given up on their plans because of the additional cost of the CIL. In the summer of last year the (then) Housing Minister, Grant Shapps, agreed to see what could be done after lots of lobbying from across the sector.
Restricted access
There's more to read here... and you can see it for free! But you must be registered and logged in to view the full detail.
Certain content on the Self Build Portal is only available to registered users.
Please login to view this content.