Millions of people want to do a self build project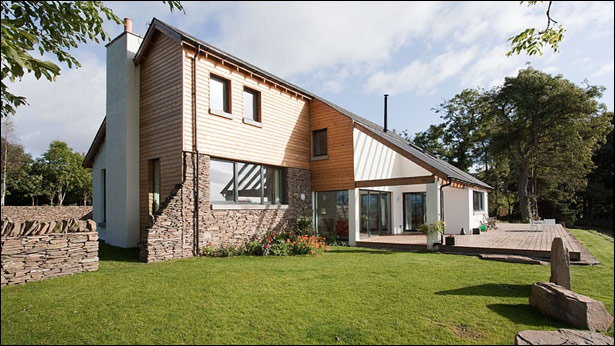 More than half the households in the UK want to build their home. That's the result of a survey conducted by the Building Societies Association.
The 2000 consumers who were questioned said that, if some of the barriers were lowered, 53%, of them would consider building their own home if they had the opportunity. The majority were attracted by the ability to have control over the design and layout of their home; they also felt a self build home would be cheaper than buying on the open market.
Restricted access
There's more to read here... and you can see it for free! But you must be registered and logged in to view the full detail.
Certain content on the Self Build Portal is only available to registered users.
Please login to view this content.