'National Self Build Week' launches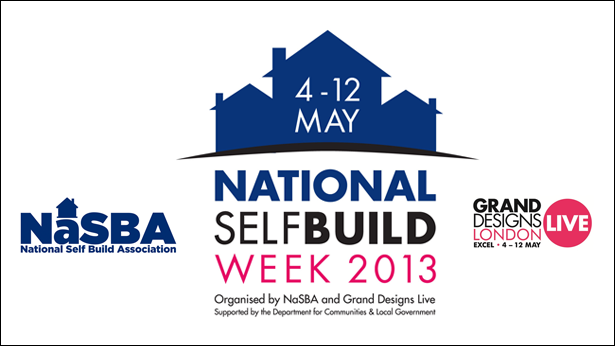 14 March 2013
The first ever 'National Self Build Week' will take place in early May 2013 with a wide-ranging programme of events planned to help millions of Britons turn their self build dreams into a reality.
The news of the initiative coincides with the results of an exclusive Ipsos MORI poll, which shows that around six million people in Briton are currently planning or researching how to build a home for themselves and want to start their new home in the next year or so. The survey also suggests that one million people have already moved from the 'researching' to the 'action' stage, and are currently in the process of acquiring a building plot, obtaining planning permission or expect to start construction in the next 12 months.
Restricted access
There's more to read here... and you can see it for free! But you must be registered and logged in to view the full detail.
Certain content on the Self Build Portal is only available to registered users.
Please login to view this content.