Government aims to ease planning application process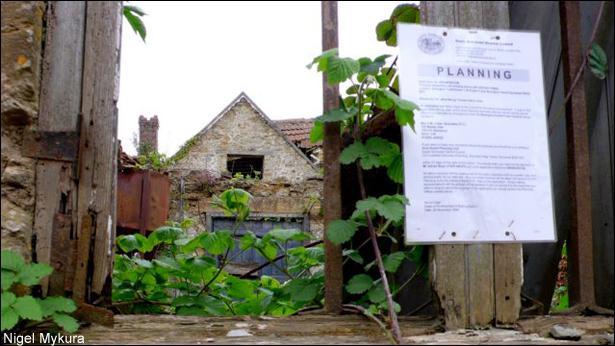 19 February 2013
The Government has unveiled a public consultation process to examine how the some of the details of the planning process can be made more straight-forward. And it is keen to hear the views of self builders – who now have just two weeks to submit their suggestions.
Planning Minister Nick Boles said: "We are determined to cut away unnecessary burdens and paperwork and provide a simpler, swifter planning system for all. The small changes we are proposing are another step in streamlining an application process that for too long has been weighed down by the need to provide irrelevant information and detail".
Restricted access
There's more to read here... and you can see it for free! But you must be registered and logged in to view the full detail.
Certain content on the Self Build Portal is only available to registered users.
Please login to view this content.