Self Build: The DOs and DON'Ts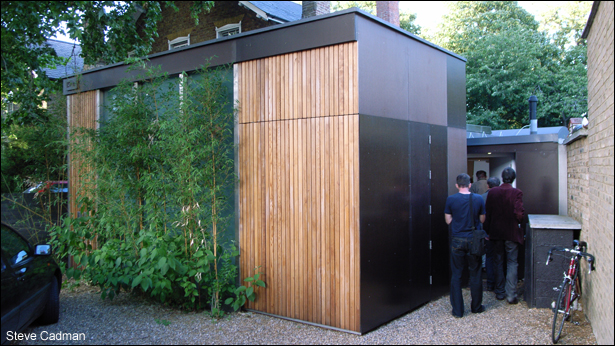 6 February 2013
You're on your third, maybe your fourth, self build endeavour? It's likely that you've encountered the pitfalls and the promise of what building your own home can bring.
Come in as a novice..., and you're more than likely to learn the hard way!
But it doesn't have to be as such. We've asked some seasoned self builders for their views on the big DOs and DON'Ts for would-be self builders.
Restricted access
There's more to read here... and you can see it for free! But you must be registered and logged in to view the full detail.
Certain content on the Self Build Portal is only available to registered users.
Please login to view this content.