Britain's first off-grid housing scheme to double in size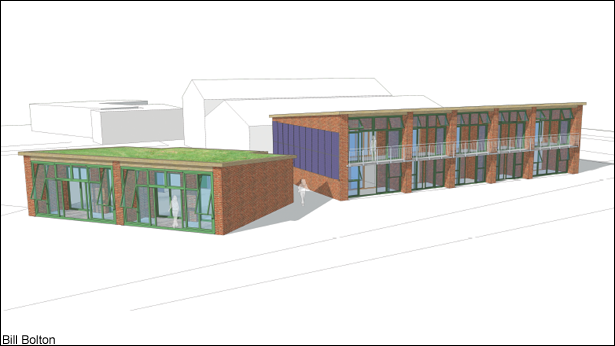 24 January 2013
Deep in rural Nottinghamshire is a little gem of eco-friendly housing. The Hockerton Housing Project, boasts a number of sustainable eco-homes, including the UK's first earth-sheltered dwellings.
It is here that plans from a new self-build partnership are underway, to strengthen the village's reputation for cutting-edge carbon-neutral housing.
The H3 Self-Build Partnership is taking up the mantle. The seven individuals behind this collaboration have strong links with the village and plan to replace a former grain barn with something special.
Restricted access
There's more to read here... and you can see it for free! But you must be registered and logged in to view the full detail.
Certain content on the Self Build Portal is only available to registered users.
Please login to view this content.