Call for CIL exemption for self builders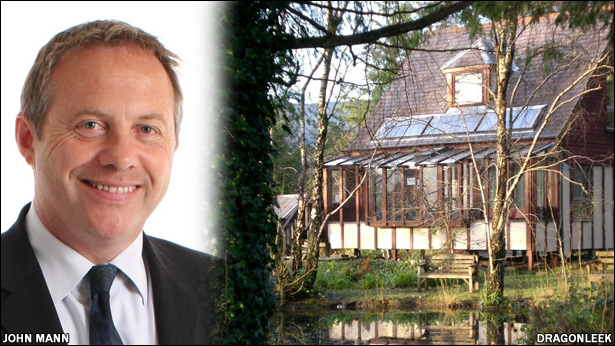 16 January 2013
The Community Infrastructure Levy (CIL) has prompted much debate over how it should be instilled, and even its validity, for some who want to embrace self building.
Now, a Labour MP has called on the Government to think again about how CIL payments of up to £35,000 could hinder those wish to build a home of their own.
John Mann (pictured), the Member of Parliament for Bassetlaw in Nottinghamshire states, in his Early Day Motion, that 'people are already abandoning plans to build a house because of these new taxes'.
Restricted access
There's more to read here... and you can see it for free! But you must be registered and logged in to view the full detail.
Certain content on the Self Build Portal is only available to registered users.
Please login to view this content.