New Community Infrastructure Levy guidance should stop councils 'double dipping'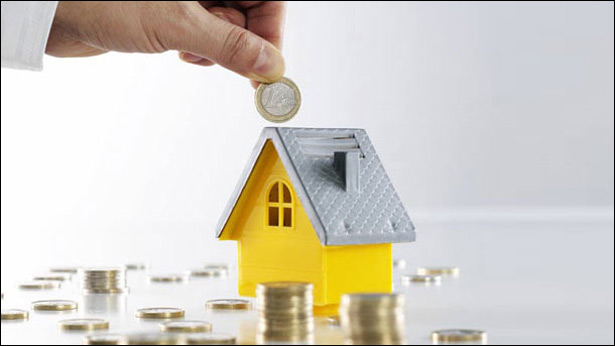 17 December 2012
Local planning authorities must not charge self builders a community infrastructure levy (CIL) and a section 106 payment for the same piece of infrastructure, according to new Government guidance published today.
The guidance also urges councils to get the balance right between raising contributions towards infrastructure costs, and putting people off undertaking their projects because the CIL levels are prohibitively high.
Restricted access
There's more to read here... and you can see it for free! But you must be registered and logged in to view the full detail.
Certain content on the Self Build Portal is only available to registered users.
Please login to view this content.