Bristol Community Land Trust project will deliver 12 'self finish' homes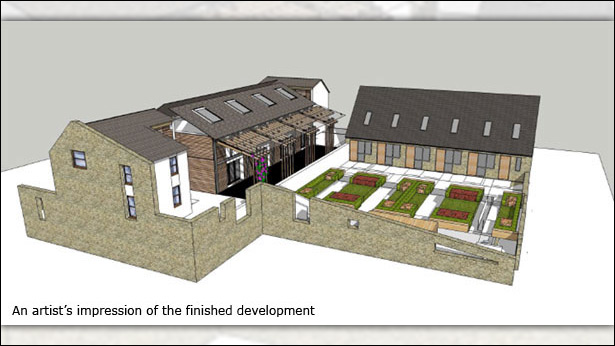 4 December 2012
An innovative 'self finish' project is expected to start on site in Bristol next June, and it could prove to be a template for similar projects in other urban locations around the UK.
The development, in Fishponds Road, involves a former school site, which has been donated by the city council to the Bristol Community Land Trust (BCLT). The Trust will shortly lodge a formal planning application for the scheme, and will be seeking funding support from the Homes and Communities Agency – possibly via the Custom Build Investment Fund.
Restricted access
There's more to read here... and you can see it for free! But you must be registered and logged in to view the full detail.
Certain content on the Self Build Portal is only available to registered users.
Please login to view this content.