Innovative planning approach to 20 home self build project in Warminster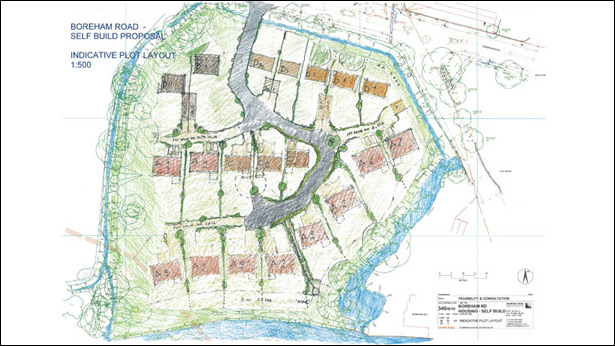 25 October 2012
A pioneering self build project in Wiltshire that could provide up to 20 homes has taken a leap forward with the news that the local council is to trial an innovative planning approach to progress the development.
Warminster Town Council has agreed to set up a Neighbourhood Development Order to deal with the 3 acre riverside site in Boreham Road, Warminster. NDO's give local communities an opportunity to decide what they want to see on the land. They also give communities the chance to approve proposals – in full or in outline – without the need for a formal planning application.
Restricted access
There's more to read here... and you can see it for free! But you must be registered and logged in to view the full detail.
Certain content on the Self Build Portal is only available to registered users.
Please login to view this content.