BBC Culture Show explores trend for self build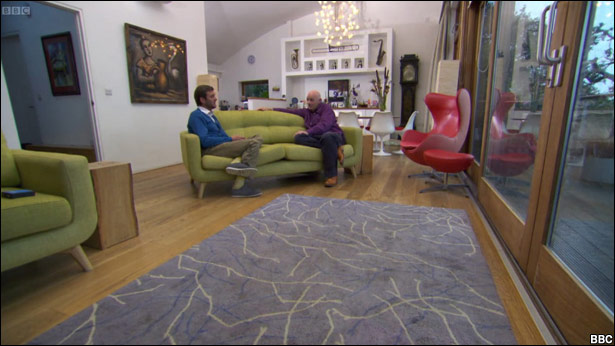 12 October 2012
The National Self Build Association's Ted Stevens and Jackson Moulding appeared on BBC 2's The Culture show on Wednesday 10 October.
Speaking to TV architectural expert and presenter, Charlie Luxton, Ted discussed the current trend for self build homes in the UK. Charlie also visited the Ashley Vale project in Bristol and chatted to Jackson Moulding, Deputy Chair, as well as looking at the LILAC straw bale self build project near Leeds.
Restricted access
There's more to read here... and you can see it for free! But you must be registered and logged in to view the full detail.
Certain content on the Self Build Portal is only available to registered users.
Please login to view this content.