New Minister organises self build summit for leaders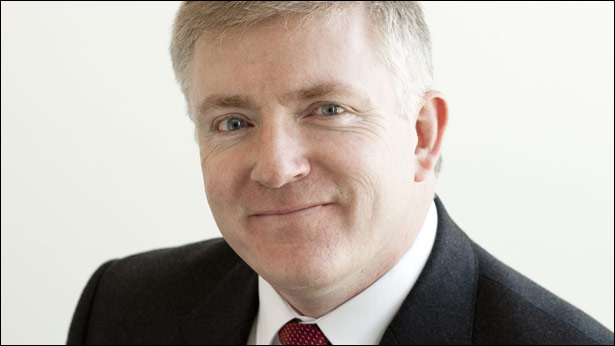 25 September 2012
The newly-appointed Housing Minister, Mark Prisk MP, is calling council leaders to a summit that will showcase how local authorities can champion self build.
The high-level half day event in central London, organised by the Department for Local Government and Communities (DCLG) and Local Government Association, in conjunction with the National Self Build Association (NaSBA), will explain how local authorities in other European countries promote self build housing.
Restricted access
There's more to read here... and you can see it for free! But you must be registered and logged in to view the full detail.
Certain content on the Self Build Portal is only available to registered users.
Please login to view this content.