Rutland self builders challenge council on Section 106 charges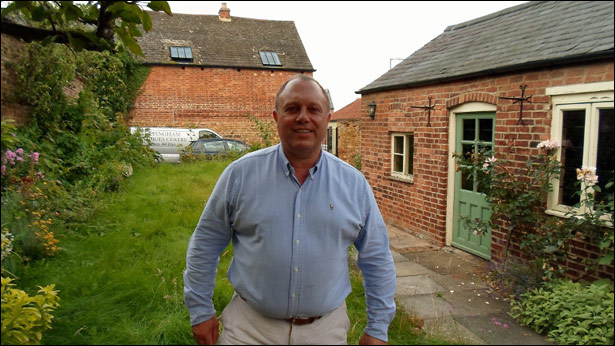 10 August 2012
Like a growing number of councils throughout the UK, Rutland County Council has recently adopted a policy applying S106 Developer Contributions towards affordable housing to all single self-build homes and large extensions. In most council area these charges have until now, traditionally only been applied where a property developer is building five or more homes.
Nick Grindley (pictured), a small business owner in Uppingham,Leicestershire, applied for planning permission to build a 187 sq. m townhouse in May this year and was asked to pay £50,000 in affordable housing contributions.
Restricted access
There's more to read here... and you can see it for free! But you must be registered and logged in to view the full detail.
Certain content on the Self Build Portal is only available to registered users.
Please login to view this content.