Derbyshire property developer trials Custom Build Project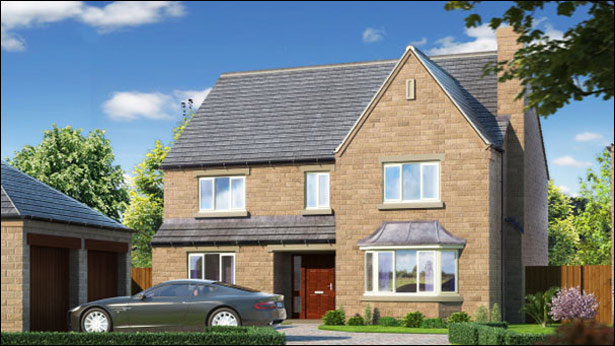 8 August 2012
Fairgrove Homes has recently completed the purchase of land at Hucknall on three building plots with planning consent for generously-sized 2248 sq. ft. four or five bed homes. The initial plot cost £150,000 and with build cost on top, the developer quotes the total cost of constructing a typical self-finish house as £357,480 – with a quoted completed value of £425,000. In addition, stamp duty is only payable on the land price and not the total building contract.
Restricted access
There's more to read here... and you can see it for free! But you must be registered and logged in to view the full detail.
Certain content on the Self Build Portal is only available to registered users.
Please login to view this content.