UK should follow Europe in Right to Self Build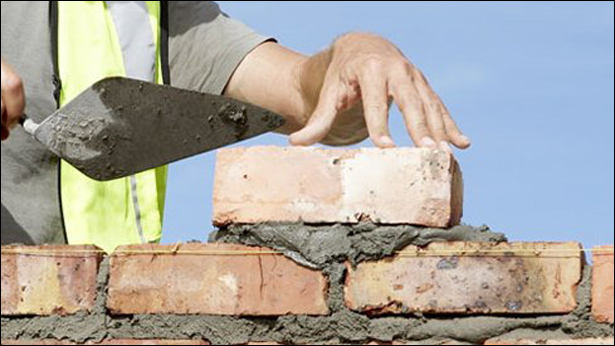 31 July 2012
More self build in the UK could be part of the key to economic growth according to the Director of independent think tank, Policy Exchange.
Writing in a personal capacity for the Telegraph newspaper, Neil O'Brien, said that the UK should follow the example of the French, Germans and Dutch and introduce a Right to Build your own home. He believes that providing easier access to self build, together with a more flexible planning system, could provide a vital boost to the nation's economy.
Restricted access
There's more to read here... and you can see it for free! But you must be registered and logged in to view the full detail.
Certain content on the Self Build Portal is only available to registered users.
Please login to view this content.