Self build drive offers a better future for Liverpool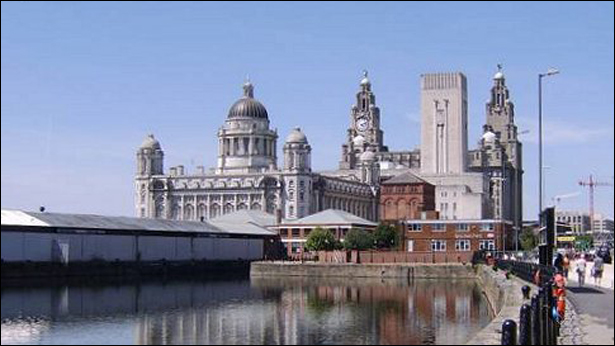 31 July 2012
Liverpool City Council has updated its housing strategy for 2012-2015 to capitalise on the government's £30million self build fund.
As local authorities are not eligible to apply directly for funding, the city council has put out a direct call to community groups, registered charities, community land trusts and companies which are registered as industrial and provident societies, who could be interested in working with the council on self-build schemes.
Restricted access
There's more to read here... and you can see it for free! But you must be registered and logged in to view the full detail.
Certain content on the Self Build Portal is only available to registered users.
Please login to view this content.