Self build funding boost for rural Scottish communities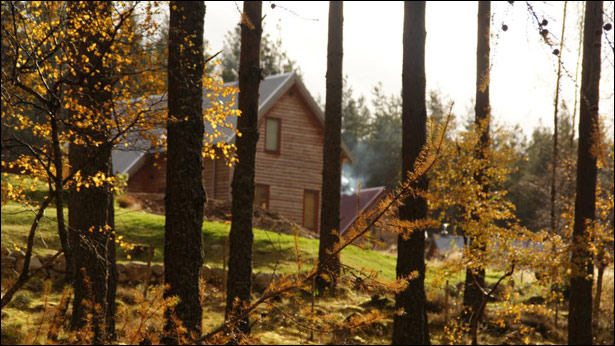 12 July 2012
The Highlands Small Communities Housing Trust (HSCHT) has been awarded £70,000 of government funding to help people in rural communities build their own homes. The 'Self Build Initiative Fund' will support the trust's work to make affordable rural housing a reality and will be rolling into action within the next few weeks.
Restricted access
There's more to read here... and you can see it for free! But you must be registered and logged in to view the full detail.
Certain content on the Self Build Portal is only available to registered users.
Please login to view this content.