Regional Self Build groups gather pace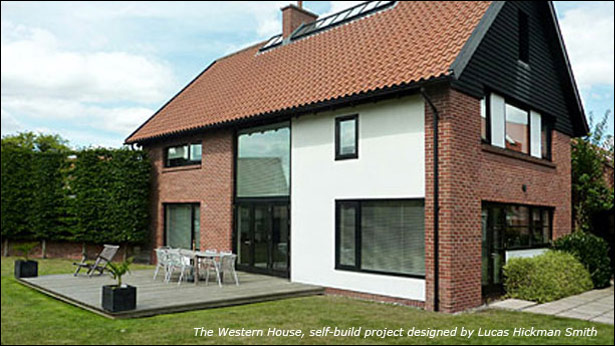 12 July 2012
Responding to the government's inclusion of a 'self build clause' in the new National Planning Policy Framework (NPPF), self builders are forming groups to share knowledge and skills, source land and ultimately set community self build projects in motion.
Restricted access
There's more to read here... and you can see it for free! But you must be registered and logged in to view the full detail.
Certain content on the Self Build Portal is only available to registered users.
Please login to view this content.