Community Self Build project could be Olympics legacy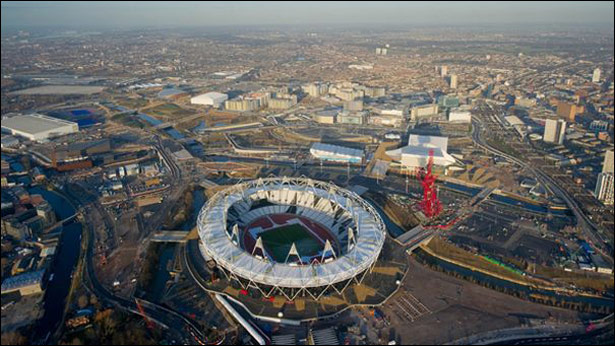 4 July 2012
Prospective self builders have joined forces in East London to realise their dream of creating one of the city's first ever community self build projects, on the Olympics site.
The initiative would comprise of up to 30 homes, with a mixture of self-contained living spaces and communal areas, together with a shop and communal garden. The project could offer the opportunity of affordable housing for households with modest incomes, in an area where rising rents and property prices are an issue for many young professionals.
Restricted access
There's more to read here... and you can see it for free! But you must be registered and logged in to view the full detail.
Certain content on the Self Build Portal is only available to registered users.
Please login to view this content.