New Community Infrastructure Levy (CIL) guidance should stop councils 'double dipping'
Local planning authorities must not charge self builders a community infrastructure levy (CIL) and a section 106 payment for the same piece of infrastructure, according to new Government guidance published today (17 December)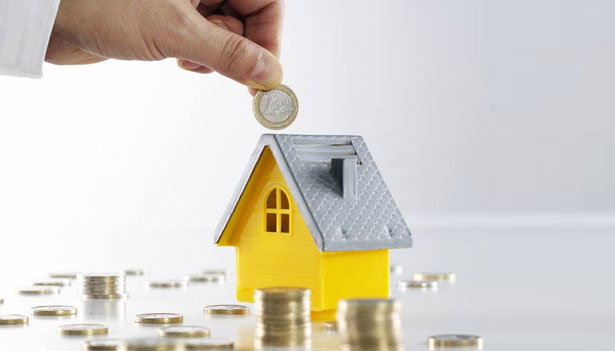 The guidance also urges councils to get the balance right between raising contributions towards infrastructure costs, and putting people off undertaking their projects because the CIL levels are prohibitively high.
The guidance says that when a local authority introduces CIL, it should scale back its section 106 requirements to matters which are "directly related to a specific site". The guidance also makes clear that there is no obligation for councils to charge the levy, and that they can set a low or zero rate if they wish.
"Government has worked actively with councils and developers to get this guidance right and make clear how we expect the levy to work," said planning minister Nick Boles.
The latest clarification to the way CIL is charged has been welcomed by the National Self Build Association, but the changes do not go far enough, according to the Association's chair, Ted Stevens. "We undertook a survey in the summer and this showed that one in eight self builders were not progressing their self build projects because of the prohibitively high CIL charges that some council's were introducing. The former Housing Minister, Grant Shapps, pledged to do something about this, and we will continue to press for some form of special relief for self builders," he said.
In a statement issued today the Government says it expects to consult on further regulatory changes in the New Year and promised that it will continue to listen to the issues being raised.